Chicago's Alternative Videogames Festival showcases and international collection of lesser-known but culturally significant video games.
As art director and co-founder, I was tasked with building a visual identity that encompasses the vibrance of energy of the community we were representing. We chose a hand-lettered solution to convey that energy to the max, and honor a long tradition of videogame logos within the fighting genre.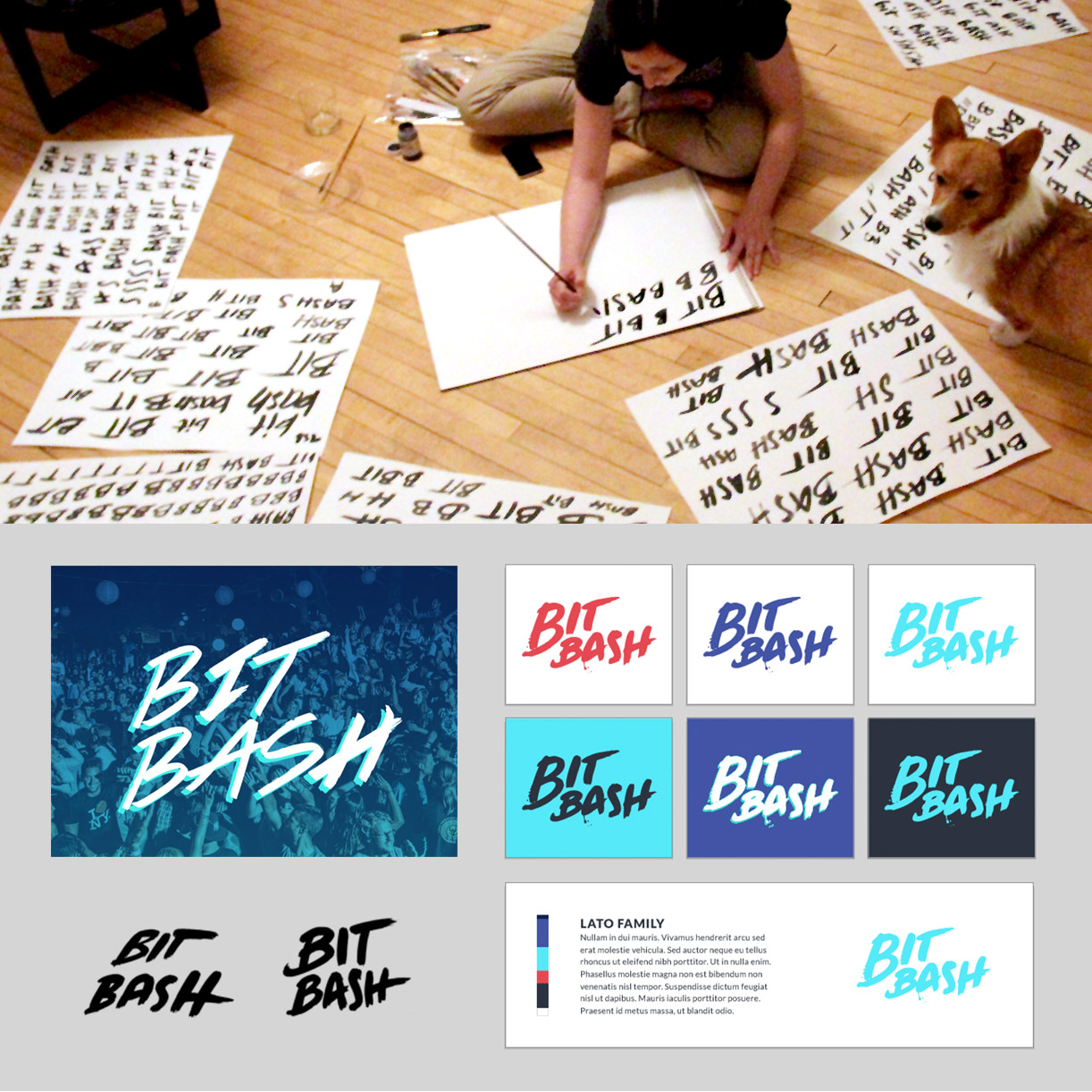 And then we kept making events happen. So far, we've hosted 3 full-sized annual festivals and nearly 4 larger parties twice a year. Our community is absolutely phenomenal and their enthusiasm for indie games and our events keeps us going throughout the entire year.